Hey guys, welcome back to the Crypto Clan, today will be looking at how hedera hashgraph compares to Cardano. If you're new to the channel, don't forget to like, subscribe and click on the notification bell for daily crypto news. Let's have a look at the fundamental features of the distributed ledger technologies, Cardano and hedera hashgraph. Hedera hashgraph is able to process an incredible 10,000 transactions per second and can potentially achieve up to 500,000 transactions per second in throttle testing.
Hedera is able to process far more transactions per second compared to the mainstream payment processors, Visa and Mastercard, which can process 24,000 and 5,000 transactions per second respectively.
This is in contrast to Cardano which can process 250 to 1,000 transactions per second, despite the vast disparity in transaction rates between the DLT systems, Cardano's speed is still impressive especially when compared to bitcoin and Ethereum which can process 7 and 12 transactions per second respectively.
Furthermore, Cardano is set to implement sharding measures to their network, this could potentially lead to the Cardano network carrying out up to 10,000 transactions per second. Cardano's sharding method will lead to increases in the number of transactions as the number of people entering the Cardano network increases, the network will run faster in conjunction with the increased number of network users.
Despite Hederas mainnet only being active since 2018 and Cardano launching in 2017, the number of transactions occurring on the hedera network is significantly greater compared to Cardano, whereby there have been over 1.3 billion transactions on the hedera network, whilst 8.8 million total transactions have occurred on Cardano.
The large disparity in total transactions between the DLT platforms may be explained due by the variations in the protocol methods hedera and Cardano use. Hedera uses hashgraph technology, whereby information on the network is verified through the gossip protocol, which allows information to be verified faster as more transactions enter the network.
Hederas hashgraph technology is currently patented, this means, there is no risk of the Hedera network experiencing forking events. This is in contrast to Cardano's proof of stake consensus, which opens the risk of forking events, especially due to validators holding ADA tokens, requiring no computational power to support a possible fork, this could lead to a loss of trust in the network and in turn, increase the risk of market volatility; however, is this extremely unlikely as 51% of validators would be required to vote in favour for a fork to emerge.
Cardano is currently totally decentralized, this means there is no one body that controls the Cardano network, this reduces the risk of the network becoming corrupted. This is in contrast to hedera, which isn't currently decentralised, hedera nodes are controlled in house and are in the hands of their large corporate partners. This could be a questionable aspect of hedera, however, the DLT application is set to become totally decentralized in the future.
With the likes of accredited corporations partnering with hedera such as Google, IBM, UCL and Boeing; hedera as a brand could be perceived as trustworthy and thus plans of future decentralisation shouldn't be doubted. Both Cardano and hedera have impressive low transaction fees.
Hedera has a flat transaction fee of 0.0001 dollars per transaction and Cardano has a transaction fee of around 0.155 dollars per transaction. The low transaction fees provided by hedera and Cardano coupled with their high transaction throughput can enable high scalability potentials for both platforms. These characteristics will lead to both technologies being able to overcome limitations observed in blockchains such as bitcoin and Ethereum, which both face difficulties in scalability, especially in their layer 1 forms.
Cardano and Hedera hashgraph are currently 2 of the most energy-efficient DLT platforms. On average, Cardano consumes 0.55 kilowatts per hour per transaction and consumes 6 gigawatts of energy on an annual basis. These impressive figures make Cardano significantly more energy-efficient compared to the blockchain networks, Ethereum and bitcoin, which on average consume 102 kilowatts per hour per transaction and 885 kilowatts per hour per transaction respectively. Despite Cardanos impressive energy consumption statistics, its statistics pale in comparison to hedera's energy consumption figures.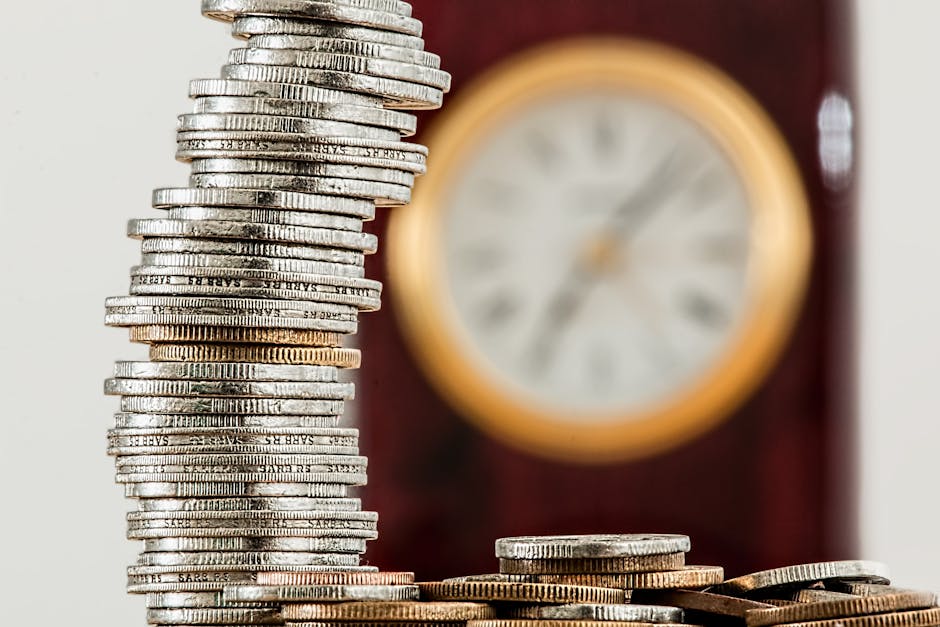 On average, Hedera hashgraph uses a mind-blowing 0.000170 kilowatts per hour per transaction. This figure not only makes hedera substantially more energy-efficient compared to Cardano, Ethereum and bitcoin. Hedera hashgraph is more energy efficient compared to mainstream payment processors Visa and MasterCard which we all use for day to day transactions. As well as hedera and Cardano's impressive fundamental features, both DLT networks have partnerships with a multitude of large corporations and even countries.
Ethiopia's Minister of Education confirmed the government is working with IOHK, the company behind the Cardano protocol, on a blockchain-based system to track student performance.
Five million Ethiopian students will receive a Cardano blockchain-based ID that will allow the ministry to track their academic performance and 750,000 teachers will get access to the system. In response to this initiative, an Ethiopian minister, Getahun Mekuria stated, This initiative is about bringing technology to improve the quality of education. It's very practical to think of blockchain technology as a way to improve the quality of education.
Input-Output and World Mobile Group have announced a venture in Tanzania aimed to provide accessible internet connectivity to citizens in the country, starting in the capital, Zanzibar. The companies will provide affordable network nodes, based on the Cardano blockchain infrastructure, to local business owners.
These network nodes act as local relays for internet connectivity. As previously stated, hedera has a number of large corporations backing the technology, whereby a number of large corporations are members of the hedera board of governance, such companies include, Boeing, T. mobile, IBM, Google, Africas largest bank, Standard bank.
The fintech company EMTECH is working alongside hedera hashgraph and Microsoft in spearheading innovations for the creation of a Federal Reserve CBDCs through a project called Project New Dawn.
Project New Dawn aims to facilitate the creation of banking infrastructure that would be accessible for everyone and especially help over 60 million Americans that have limitations to their ability to access banking systems. The advent of a CBDC would remove the middle man, whereby commercial banks would be removed from the equation and potential stimulus money would directly reach the consumer.
Hederas hashgraph algorithm is due to be the backbone for transactions to be validated, whereby hashgraph technologies' rapid ability to verify up to 50,000 transactions per second, would be a desirable mechanism for CBDC activity to occur.
Do you prefer cardano or hedera?
Could hedera surpass Cardano's market cap in the long run? Let us know your views in the comments below. Thanks for watching the video, we hope you enjoyed it. Don't forget to like, subscribe and click on the notification bell. Let us know your views in the comments below.