Hey guys, welcome back to the Crypto Clan, today will be looking at how hedera hashgraph compares to bitcoin. Let's have a look at the fundamental features of the distributed ledger technologies, bitcoin, and hedera hashgraph. Hedera hashgraph boasts one of the highest transaction rates amongst all distributed ledger technologies, whereby, hedera is able to process an incredible 10,000 transactions per second and can potentially achieve a transaction throughput of 500,000 per second.
Hedera's incredible high throughput transaction rate enables it to impressively process far more transactions per second compared to mainstream payment processors, Visa and Mastercard, which can process 24,000 and 5,000 transactions per second respectively. Bitcoin, the number 1 ranked cryptocurrency can process 3 to 7 transactions per second in its layer 1 form.
Bitcoins relatively low transaction rate is apparent due to its use of a proof of work consensus, whereby transactions are validated and processed by miner nodes and listed on blocks on the bitcoin blockchain. Miner nodes can only process a certain amount of transactions on a block at any given time, this leads to congestion in the blockchain and thus leading to a low transaction rate. However, in 2015, bitcoin's low transaction rate was overcome through the advent of the lightning network.
The lightning network is a layer 2 chain added to the Bitcoin network, which enables transactions to be done between parties off of the blockchain called off-chain transactions. Bitcoins layer 2 chain acts in a similar way that credit cards work, whereby, transactions between individuals can be carried out instantaneously but the transaction settlement is processed days or weeks later.
The layer 2 lightning network works when 2 individuals come together and carry out a transaction. This transaction is carried out through their digital wallets, these transactions are later broadcasted on the blockchain as normal and the total balance on the wallets is recorded.
Transactions occurring between these individuals can be carried out equal to the amount of bitcoin present in their wallets and as the bitcoin transactions are not broadcasted to the blockchain straight away, transactions can be carried out instantaneously and fees can be as low as 1 satoshi or 100 millionth of a bitcoin.
Bitcoins layer 2 networks can theoretically process millions of transactions per second. The layer 2 network currently powers the digital payment app Strike. As many of you may know, El Salvador recently made bitcoin legal tender. The Strike app and thus the lightning network is set to be used to allow individuals to carry out Bitcoin transactions readily and in an inexpensive manner.
Despite Hederas maninent only being active since 2018, it is the world's most used crypto network, whereby over 1.3 billion transactions have occurred on its network. This is in contrast to bitcoin's network, which has had over 650 million total transactions. The large disparity in transactions between the 2 networks may be explained due to the 2 dlt systems using different consensus methods.
Hedera uses hashgraph technology which involves the use of the gossip protocol, the use of the gossip protocol enables information entering the network to be actively validated, this allows information to be verified faster as more transactions enter the network.
This is in contrast to the bitcoins proof of work consensus model, which involves mining nodes solving an arbitrary mathematical problem, the first miners who solve the mathematical problem aggregates and records transactions into the next block.
The use of the proof of work in a timely method and thus, the blockchain network is limited by the number of transactions it can validate in a certain timeframe. However, as previously stated, the advent of the lighting network can overcome the limitations in transaction verification.
Bitcoin is totally decentralized, this means there is no one body that controls the Bitcoin network, this reduces the risk of the network becoming corrupted. Bitcoins proof of work consensus mechanism ensures decentralisation, as the computing power required to validate transactions and produce new blocks, decentives, potential attacks, and malicious miners from attempting to attack the system, is due to a lot of energy and thus monetary power would be required to achieve this. Hedera is currently quasi- decentralised, whereby hederas nodes are controlled in-house and are in the hands of their council members.
Despite this sounding centralised, the governing members who hold the nodes have no obligations to each other. The governing council members are also known thus their identities are fully transparent and thus potential malicious activities that may arise on the network would be unlikely. Hederas network is set to become totally decentralised in the future, whereby, 1000s if not millions of non-private nodes will be rolled out to the wider public.
These nodes are expected to reach a consensus through proxy staking. With a number of accredited companies and organisations on the hederas governing councils, such as Google, IBM, UCL, and Boeing; hedera as a brand could be perceived as trustworthy and thus plans of future total decentralisation shouldn't be doubted.
Hederas network offers impressive low transaction fees. Hedera has a flat transaction fee of 0.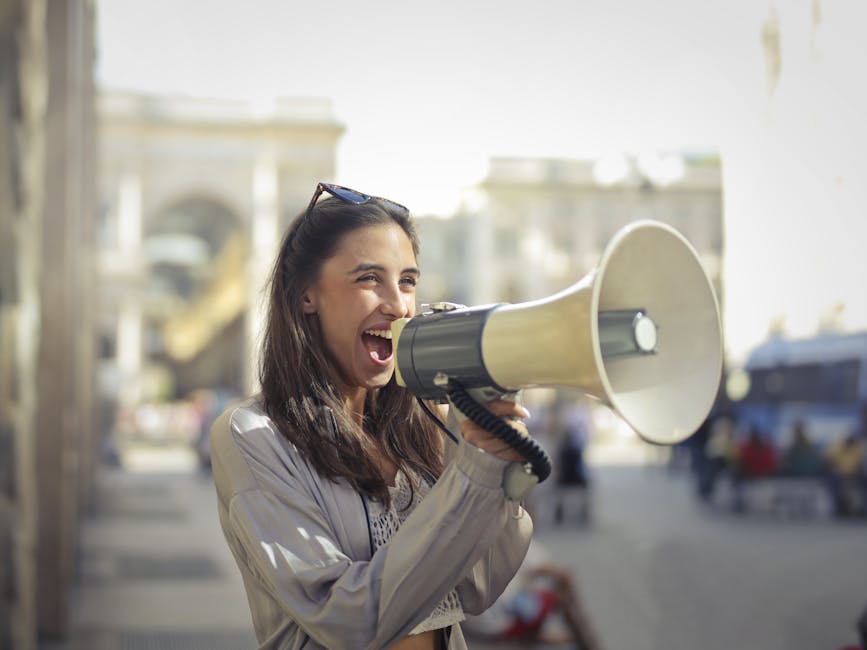 0001 dollars per transaction. The low transaction fees provided by hedera coupled with their high transaction throughput can enable high scalability potentials for the network. This is in contrast to Bitcoin's average on-chain transaction fee of 22.57 dollars per transaction.
These high transaction fees are apparent due to bitcoin transactions needing to be entered into a block in order for the transaction to be confirmed, however, only a certain number of transactions can be stored in a block. During periods of high volume, transaction fees can skyrocket, this is due to the bitcoin users competing to outbid each other in order to get their transaction confirmed first, as miners prioritise transactions with the highest fees.
However, individuals and entities can bypass these high transaction fees through the use of the lightning network. As well as offering very low transaction fees, hedera is one of the most energy-efficient DLT platforms. Hedera hashgraph uses a mind-blowing 0.000170 kilowatts per hour per transaction.
This figure is substantially less compared to bitcoin which uses around 885 kilowatts per hour per transaction, bitcoin in total uses more energy than Malaysia and Sweden. As well as being more energy-efficient compared to bitcoin, hedera uses less energy per transaction than the mainstream payment processors Visa and MasterCard which we all use for day-to-day transactions.
As well as both cryptocurrencies having impressive fundamental features, both hedera and bitcoin have been involved in a number of exciting recent developments. Arguably one of the biggest stories ever involving cryptocurrencies is El Salvador's recent classification of Bitcoin as legal tender.
On the 9th of June, the El Salvadorian congress approved President Nayib Bukele's proposal to embrace the cryptocurrency, with 62 out of 84 possible votes in favor of the motion. Bitcoin will become legal tender, alongside the US dollar, in 90 days.The new law means every business must accept Bitcoin as legal tender for goods or services unless it is unable to provide the technology needed to do the transaction.
Bitcoin is expected to be mainly used as a means of enabling easier emittance payments, which make up over 20% of El Salvador's GDP. He has previously said the move will open up financial services to the 70% of Salvadoreans who do not have bank accounts.
Hedera arguably has the most accredited backers amongst all altcoins. Whereby, a number of large corporations and organizations are members of the hedera board of governance. Such companies include Google, UCL, IBM, T mobile and Africas largest bank Standard bank. EMTECH, a pioneer in central bank digital currency developments, is working alongside hedera in a number of ventures including the development of a Federal Reserve CBDC.
The EMTECH and Hedera joint venture, known as Project News Dawn, aims to facilitate improvements in banking infrastructure, which will be available for all Americans and will especially aid in helping over 60 million Americans that have limitations in their ability to access banking systems.
CBDCs will enable seamless monetary transactions between an American citizen and the USA's central bank, the federal reserve. The advent CBDCs will aid in improving the transfer of potential stimulus money to a recipient and enabling the federal reserve to improve monetary management for the overarching US economy. EMTECHs partnership with the Federal Reserve was given greater validity, when its CEO and founder Carmelle Cadet, Testified Before the U.S. House of Representatives on the Future of Blockchain and Central Bank Digital Currency or CBDC.
Hederas hashgraph algorithm is due to be the backbone for transactions to be validated, whereby hashgraph technologies' rapid ability to verify up to 50,000 transactions per second, low transaction fees, and low energy consumption would be a desirable mechanism for CBDC activity to occur. Do you prefer hedera or bitcoin? Could hedera join bitcoin as a DLT powerhouse in the next 10 years? Let us know your views in the comments below.
Read More: Dogecoin outperforms Ethereum, BNB, Cardano, and XRP