Hi everyone. My name is Robert Keogh and I'm the financial director of Verasity, a successful blockchain project revolutionizing the online ad space. Today I'm going to talk about Verasitys mission, products, and accomplishments. First off I would like to thank the organizers of Hot Trends for inviting me and Verasity to speak here today. Verasitys management and development team, of 25 people, have been working together in the online ad space for over 7 years and we understand in-depth the ecosystem and problems that brands, ad networks, ad exchanges, and content publishers have currently.
As most of you know there is a significant problem with online advertising. Out of some 400 Billion dollars of online ads, as many as 40% or approximately 160 Billion dollars worths is seen by bots and not humans. That's 160 billion dollars of wasted advertising spend by brands! There are over 2 million content publishers struggling with the problem that brands don't want to pay much for their ad space because they just don't believe that humans watch the ads.
Even Google and Facebook have to return substantial amounts of money to brands every quarter, because ad fraud companies that detect fraud, after the event, are used by brands to justify clawing back their ad spend. And of course, that adversely affects the content providers of YouTube and other platforms because they get much less money.
Brands pay 5 to 10 times more if they are convinced that the fraud levels are low. And this is where Verasity comes in. Verasity has – just two days ago – received the US patent to its Proof of View technology that detects and eliminates ad fraud and only records, on the blockchain, genuine human views of ads and content.
Verasity has just been granted a US patent for the technology that helps solve advertising's 160 billion dollar problem.
In addition to the US grant, we've made an international patent application. Verasitys Proof of View is the ONLY Protocol Layer patented ad technology for the blockchain. Verasitys mission is to significantly increase advertising revenues for content publishers, on any video platform, through its rewarded player and ad stack utilizing its patented Proof of View.
The online ad ecosystem is extremely complex and involves many intermediaries, such as ad exchanges, brands, and ad networks, but the problem faced by the industry can be divided into two parts: The first is the detection of fraud and the second is accounting for valid ads. Verasity developed Proof of View to combat these two separate problems. On detection – the current standard is for analysis to happen after the content has been delivered and often towards the end of an advertising campaign. With Verasity, our technology detects ad fraud as it happens.
Utilizing 200 touchpoints and AI, Verasity can determine with very high confidence whether a bot or human is watching an ad or content, in real-time. There's no more waiting for post-delivery fraud analysis or requesting refunds from publishers – ad fraud is detected and eliminated immediately. The Proof of View system also prevents the multiple methods bad actors may try to manipulate view counts and audience metrics.
Once the view has been verified as genuine we need to solve the second part of the problem which is accounting for valid ads. To provide accountability, and therefore transparency for views, a unique identifier is allocated to all parties involved. When viewers create an account, they are assigned an anonymous and hashed ID that then marks the content views generated by that user. We treat views like transactions that can be recorded on the blockchain. Verasitys technology uses advanced methods to ensure only views verified by Proof of View are counted.
Views that are verified are added to a publicly accessible database containing anonymized data. Verasity will provide open-source tools to provide transparency and accountability of the system. With these tools, viewers and third parties can review the data to ensure its accuracy and credibility. Although view data is anonymous, individual viewer's unique ID is recorded on the blockchain as valid and accurate and cannot be manipulated. To ensure that the data stored within the publicly accessible Proof of View database is bona fide untampered data, all view data is sent to the Blockchain.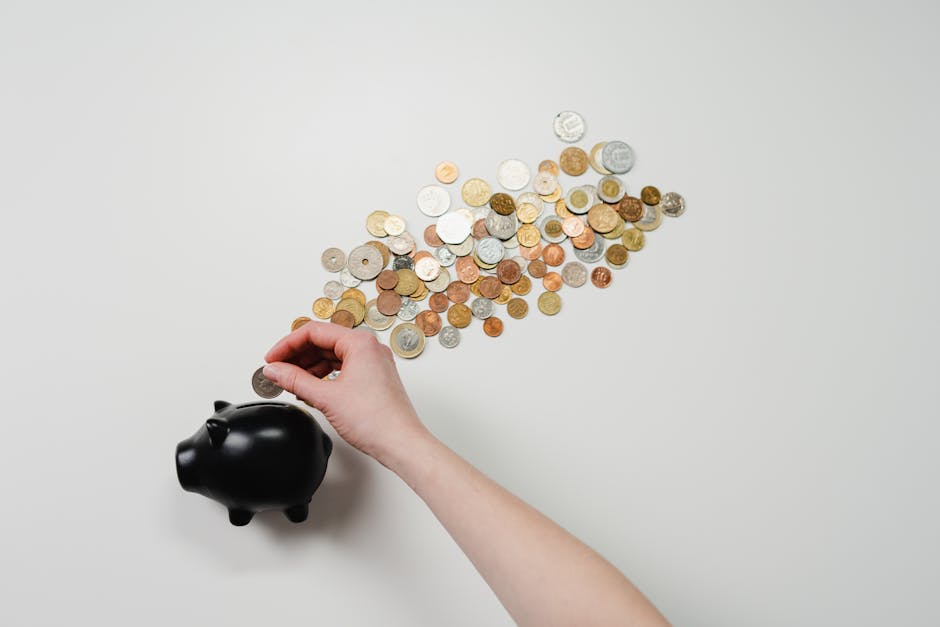 To test the system as a use case, Verasity built an Esports platform called esportsfightclub.com Esports Fight Club has scaled with the launch of large tournaments such as PUBG, Valorant, and Dota2 to test Verasity products in real-time with a reasonably large number of viewers. In the last large tournament, Esports Fight Club had roughly 8.5M viewers which is a great environment for us to test Verasity products as well as earn revenues from the platform itself.
Verasity treats Esports Fight Club as a separate business model so that it grows organically and provides stats that third-party content deo platforms can analyze to see for themselves how the platform significantly improves engagement and monetization. Verasity has built several product modules, beta tested on Esports Fight Club, that can be licensed to third-party video platforms so they themselves can increase engagement and monetization.
These product modules include a content rewarding system, a digital wallet, a proprietary video player, and Proof of View. The video rewarding system rewards Verasitys token VRA via an SDK integration into the publisher's video player. The integration is available already for YouTube, Twitch, Vimeo, and 90% of all video players when they are used on a publisher's domain.
The second product module is the digital wallet of Verasity which is called VeraWallet. The VeraWallet is a secure, custodial wallet to store rewarded tokens and is itself a payment system providing both crypto and non-crypto payment options. VeraWallet has over 100,000 users and offers VRA holders a 25% per year staking option.
The third product module is the proprietary video player which contains a unique ad stack built to optimize advertising revenue using our 17 ad partners. The player is now in Beta to be launched in the next few weeks. Proof of View is the fourth product module that, as we've discussed, detects and eliminates ad fraud sending only valid views to the blockchain which cannot be manipulated. It is against this ledger that brands will pay content publishers.
Because Proof of View has several use cases and works for different kinds of digital fraud we applied it as well to NFTs. Since Verasity owns an Esports platform and major gaming companies are looking to NFTs as a new method of monetization, Verasity is developing the industry standard for authenticating the chain of ownership and validating it on the blockchain.
Verasity, through Esports Fight Club, has its own source of NFTs and will apply its technology to validate and authenticate them on the blockchain. Verasity is in discussion with third-party NFT auction platforms to integrate Proof of View as an industry standard.
Esports Fight Club NFTs will also be available later this year in the game store at esportsfightclub.com/nfts. By implementing all of Verasitys product and protocol layers on esports fight club, Verasity can demonstrate the success of this use case to significantly improve engagement and ad monetization through rewarded content, its ad stack, and Proof of View.
Verasity makes revenues from its use case esportsfightclub.com with subscriptions, commissions on prize pools, content ad revenues, and transaction fees. And it will roll out its B2B products later in 2021 to major content platforms. content publishers are waiting impatiently for the completed beta of the use case on Esports Fight Club to license the modular products from Verasity for their own platforms.
Verasity has a current market cap of 75 million dollars with 35 million dollars of daily volume on exchanges including KuCoin, Bittrex, Bitmax, MXC, Gate, Uniswap, and Dodo To learn more about Verasity and its roadmap, please go to verasity.io To see Verasity products in action go to veracity.tv Thank you for the opportunity to speak at the Hot Trends event today. Thank you and goodbye.