Investing in cryptos is one of the best ways to get wealthy in 2021. This has been the year of cryptos!! Which currencies do you think will be best performing in June 2021? Hey guys, welcome back to our channel!
! Today, we will be talking about the top cryptocurrencies for June. Before we get started, a humble reminder; subscribe to our channel if you haven't already, and remember to turn on post notifications as well to never miss a video from us. Without further ado, let's get right into the video!!
Know that prices of cryptocurrencies frequently change, so by the time you watch this video, it might have changed to a whole new value. The information provided in this video does not constitute investment advice, financial advice, trading advice, or any other sort of advice, and you should not treat any of the content as such.
The content in this video is for educational purposes only and hence should not be considered as financial advice. Do conduct your own due diligence and consult your financial advisor before making any investment decisions. Shiba Inu Shiba Inu has become one of the hottest cryptocurrencies.
This was after DOGE skyrocketed and surpassed 0.7 dollars in May. It is based on Ethereum. The Shiba Inu ecosystem consists of SHIB, BONE, and LEASH. Once the ShibaSwap is ready, users will be able to stake their tokens and earn rewards.
For staking SHIB, users receive xSHIB, for staking BONE, they receive tBONE, and for staking LEASH, they receive xLEASH. As of 15 June, SHIB is trading at a price of 0.00000714 dollars with a 24-hour trading volume of 455,871,961 dollars. Shiba Inu is a relatively new crypto coin that stole some of the limelight away from Dogecoin. After its launch in August 2020, it reached its all-time high of 0.
00003431 dollars in May 2021. Since then, this crypto coin is showing steady growth with an average of 10% growth. Ethereum Ethereum is an open-source, blockchain-based, decentralized software platform used for its own cryptocurrency, Ether. Ethereum is not just a platform but also a programming language running on a blockchain, and it allows for the creation of a variety of applications, including tokens, and unlike most of the other traditional applications, they don't require intermediary services to operate.
The project Ethereum 2.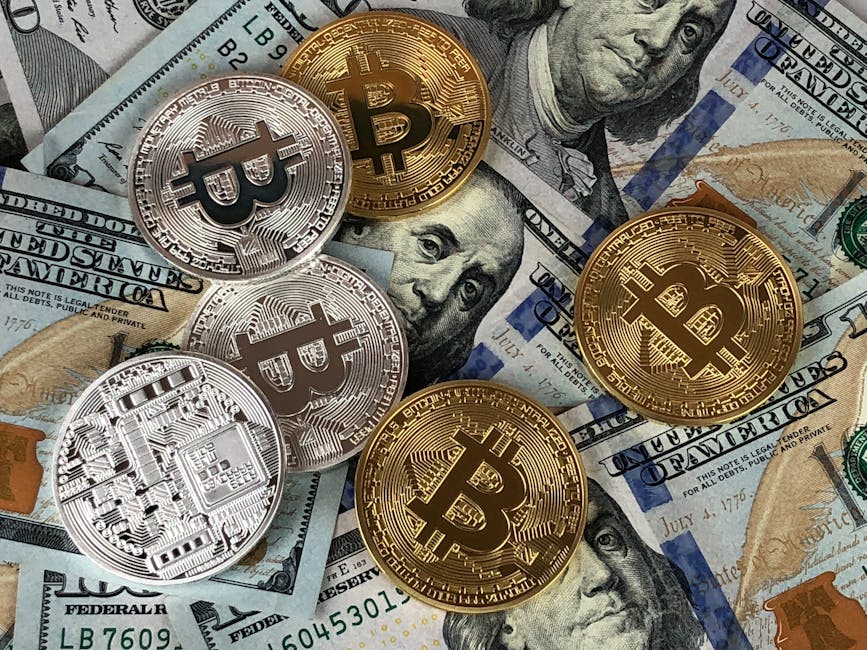 0 has already reached the TOP-30 in terms of capitalization. Vitalik Buterin opened a deposit contract to create a liquidity pool for the Ethereum 2.0 network on 4 November. Crypto investors have reserved 1.7 million ETH at the moment.
The ETH 2.0 upgrade is not currently presented on rating resources because it will still take a couple of years before the network is fully deployed. As of 15 June, ETH is trading at a price of 2,636 dollars with a 24-hour trading volume of 29,273,342,507 dollars. Ether is the second-largest cryptocurrency right now.
Chainlink is a decentralized oracle network that brings off-chain data into an on-chain format, bridging the gap between the isolated blockchain and real-world data.
Chainlink oracles can be used by smart contracts for different purposes. Their primary use is to supply reliable data from off-chain and on-chain sources to the growing dApps market. Such data can include financial data, market price feeds, data from IoT devices, etc.
It also hopes to facilitate the connection between blockchains and payment systems, such as PayPal or SWIFT. Right now, the most developed Chainlink functionality includes aggregate price feeds for fiat and cryptocurrencies.
Chainlink is also cooperating with some big tech and financial players who are looking to expand their services into crypto markets. As of 15 June, it is trading at a price of 26.14 dollars with a 24-hour trading volume of 1,411,145,557 dollars. That's it, guys. Congrats on reaching the end.
Subscribe to the channel if you haven't already, and drop a like if you enjoyed the video. Press the bell icon to get notified every time we post a video. Tell us in the comments if you are going to invest in any of these cryptos. See you next time!!
.