Cryptocurrency: The Future's Currency Blockchain is the essential underpinning technology of cryptocurrencies. Regardless of the type of document, blockchain has enormous promise in record-keeping. Whether you like it or not, the future is digital. Technological improvements have changed the way people live and have had an impact on practically every aspect of our life. The day is not far off when virtual assets will outperform tangible ones in terms of value.
Your gold, property, currency, and other tangible assets may soon be supplanted by digital equivalents. The sooner we recognise it, the more prepared we will be to face future challenges. Electronic cash – cryptocurrencies – is one example of a digital revolution (sometimes also called virtual currency, digital currency, or cryptos). Cryptocurrency is a digital asset that is mostly used to purchase goods and services online.
In a nutshell, a cryptocurrency is a form of money generated and controlled by the masses. It all began in 2008 when Satoshi Nakamoto published a white paper titled "Bitcoin: A Peer-to-Peer Electronic Cash System." As a result, bitcoin was the first cryptocurrency ever created. Since then, over 4000 cryptocurrencies have been created. This new monetary system has resulted in the development of new universal, decentralised networks that have been utilised to transact by millions of individuals worldwide.
Blockchain is predicted to affect a wide range of sectors. It allows for peer-to-peer transactions without the need for a centralised governing body. The lack of centralised authority is the major reason why most financial institutions and governments oppose cryptocurrency adoption. Furthermore, this is the reason why the general public prefers cryptocurrencies to FIAT currencies (currencies that the government supports like Dollar, Rupee, etc). As cryptocurrencies mature, IT leaders' interest in understanding this market has grown.
There are two schools of thinking in general. One believes that all virtual currencies are a hoax and will collapse at any time. The second group believes it has a promising future and will eventually replace real money. At this point, it is unclear which group is correct and how these technologies will evolve in the future. There is, however, little debate about the underlying technology, namely blockchain. There is no doubt that Cryptocurrencies are on the rise. People are becoming increasingly interested in cryptos as a result of their exponential profits in a short period of time.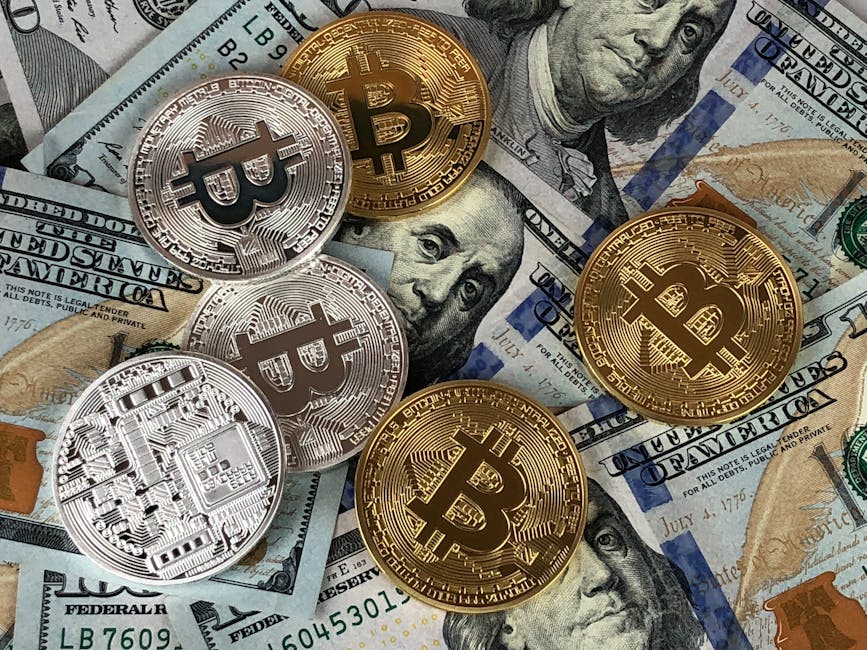 It is unknown how cryptocurrencies will develop in the future. They may be adopted by current financial institutions, resulting in the issuance of electronic cash or digital cash. On the other hand, many existing entities may become obsolete, and many new entities may be formed to ensure the system's proper operation.
Over 7 million people in India have already invested around $1 billion in cryptocurrencies. This figure is steadily rising as the central government reconsiders its previous position of imposing a blanket ban on all cryptocurrencies. The government has announced the creation of a new bill, dubbed the Cryptocurrency and Regulation of Official Digital Currency Bill.
This could be India's first move towards legalising cryptocurrency. The RBI is also developing digital money. According to RBI Governor Shaktikanta Das, "the moment has arrived to leverage its applications while also enhancing the digital infrastructure." So the day will come when we must deal with the digital currency on a daily basis. Cryptocurrencies aren't all made of gold.
Apart from its promising benefits such as low processing fees, high transaction speeds, increased payment options, easy currency exchange, and decentralised architecture, it also has some concerns that must be addressed before cryptos can be legalised, such as price volatility, anonymity, cybersecurity, environmental impact, and the lack of a refund or cancellation mechanism. Despite all of these risks, Bitcoin has risen 193,639.36 percent since 2012. According to Binance Research, the user index for 2021 demonstrates a 97 percent confidence in cryptocurrencies.
Whether we like it or not, numbers are ruthless, and we must be proactive if we are to use the digital revolution for social benefit.