Let's learn about Telcoin, an ERC-20 token on Ethereum used for Telcoins payments and remittances network. Telcoin wants to solve several problems regarding remittances and financial inclusion. Despite how modernized most of the world has become, people around the world are still waiting in long lines to send slow remittance payments with high fees.
According to Telcoin, there are almost five times more mobile phones in the world than there are active bank accounts. Huh. All these people have smartphones but no bank accounts and all you need to send crypto is a smartphone.
Blockchain use case! Telcoin is partnering with global telecommunication companies and mobile money platforms to provide end-users with borderless, high-speed, low-cost digital payment and remittance services. Telcoin started out in 2017, and became an associate member of the Global System for mobile communications, or GSMA, in 2018.
Because Telcoin is a crypto asset, not a national currency, users can send it in a fraction of the time and at a fraction of the cost anywhere in the world. Those features are enough to make legacy remittance companies a little nervous.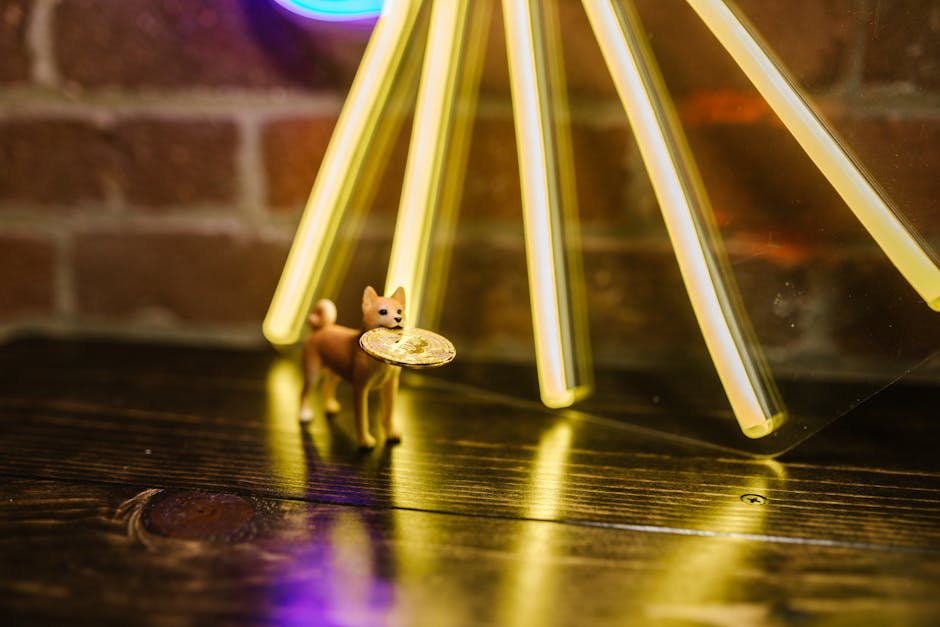 To use Telcoin, users download the mobile app, sign up and complete the KYC process. Then, they can fund their wallets with some TEL tokens and send money to supported mobile money wallets anywhere in the world.
As part of Telcoins financial technology offerings, Telcoin offers an Exchange API or Application Programming Interface. Telcoins Exchange API supports virtually any mobile network or third-party wallet which gives Telcoin the ability to provide a complete end-to-end solution.
Aside from using Telcoin for international remittances, people can also use it to top up their prepaid network airtime, and even access it using crypto-backed VISA cards from compatible ATMs.
Read More: Chainlink LINK Smart Contract Summit 2022