South African Bank Bans Customers Buying Crypto on Binance, Exchange Rejects Allegations According to one media story, a South African bank, Absa, has apparently prevented people from using their credit cards to purchase cryptocurrency overseas exchanges. Clients of the financial institution allege they received a text message warning them of the suspension of online payments to Binance, a large cryptocurrency exchange.
Alleged Non-Compliance By Binance With South African Regulations According to a report from My broadband, Absa's private banking contact center first stated that the new measures, which are expected to take effect on June 18, 2021, were established because Binance "does not comply with legislation." Absa's reported ban on overseas cryptocurrency purchases comes just weeks after South Africa's Intergovernmental Fintech Working Group (IFWG) released a new position paper on crypto assets.
The IFWG advised in this new document that South Africa should now explore regulating cryptocurrency. Meanwhile, Binance, which claims to be completely compliant with all existing crypto rules in Africa, has refuted the notion. Rather than that, the crypto exchange says the restriction may be related to South Africa's Reserve Bank's foreign exchange regulations.
Binance stated in the report: "The suspension of users' transactions/cards may be in accordance with the South African Reserve Bank's (SARB) regulation and foreign exchange restrictions." Value Repatriation through Cryptocurrency Is Prohibited Indeed, the SARB affirms on its website that cryptocurrencies are not legal tender and that it's Financial Surveillance Department is "unable to authorise any transaction of this sort." Additionally, the central bank notes that "value repatriation to South Africa via crypto assets is not permitted as part of an individual's single discretionary allowance and/or foreign capital allowance.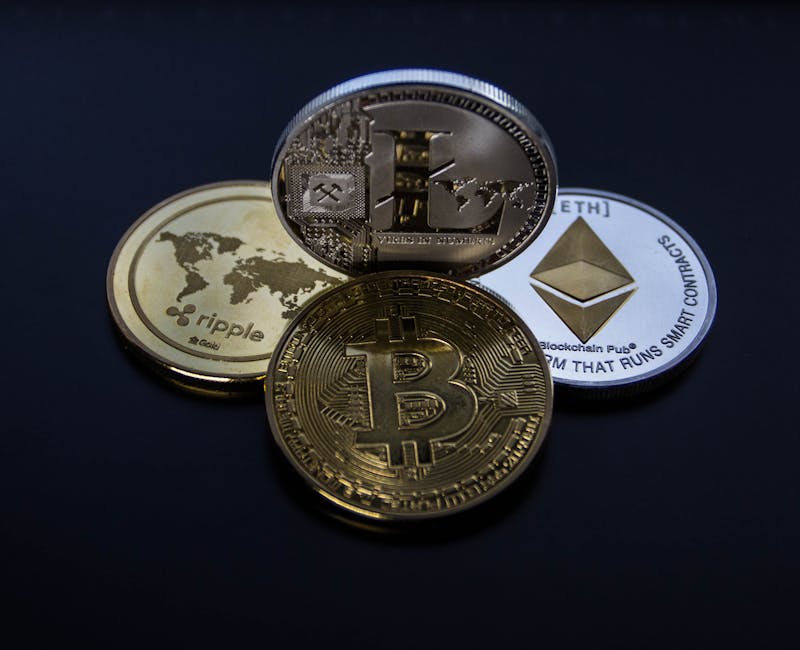 " Meanwhile, after earlier stating that retail customers could engage in cryptocurrency transactions using their credit or debit cards, an Absa spokeswoman has stated that this is "not permitted in South Africa." Nonetheless, the representative advised Mybroadband that because its inquiry was "industry-wide in scope and not Absa-specific," it should contact the South African Reserve Bank for a more thorough opinion. My broadband stated at the time of press that it had not received a response from SARB about its inquiry.
We hope you enjoyed watching and listening to this content, please let us know your opinion in the comments area below. If you found our content useful, please like it and share it with your friends. Also, don't forget to subscribe to our channel and hit the notification bell for more crypto-related content…
Read More: Enjin ENJ coin July 2021 price prediction