Hello everyone! This video will be about Reef finance. The platform was built on Polkadot and has a big potential like DOT itself. I will tell you what Reef finance is and make REEF price prediction for 2021. Subscribe to my channel and we start. Reef is a smart liquidity aggregator and yield engine that enables trading with access to liquidity from both CEXs and DEXs while offering smart lending, borrowing, staking, mining through an AI-driven personalized Reef Yield Engine.
Reef was founded by Denko Mancheski. His motivation was to remove technical barriers to entry for retail investors who want to get involved with DeFi and offer a straightforward decision-making process that takes a user's appetite for risk into account.
You can see on the screen what can you do with the REEF token. The next important thing about REEF is Polkadot. Why did you choose to build on Polkadot? Polkadots interoperability layer allows us to communicate with all the blockchains and still achieve high throughput.
Additionally, we inherit their security model, which means we get to be highly resilient, can do forkless upgrades while still being able to maintain stable on-chain governance. If some of you don`t know what Polkadot is then you miss a really big project with unique technology. And this is great that REEF built on Polkadot because it gives them a lot of opportunities. Here you can see the REEF roadmap. And now let`s take a look at what they said in a recent AMA.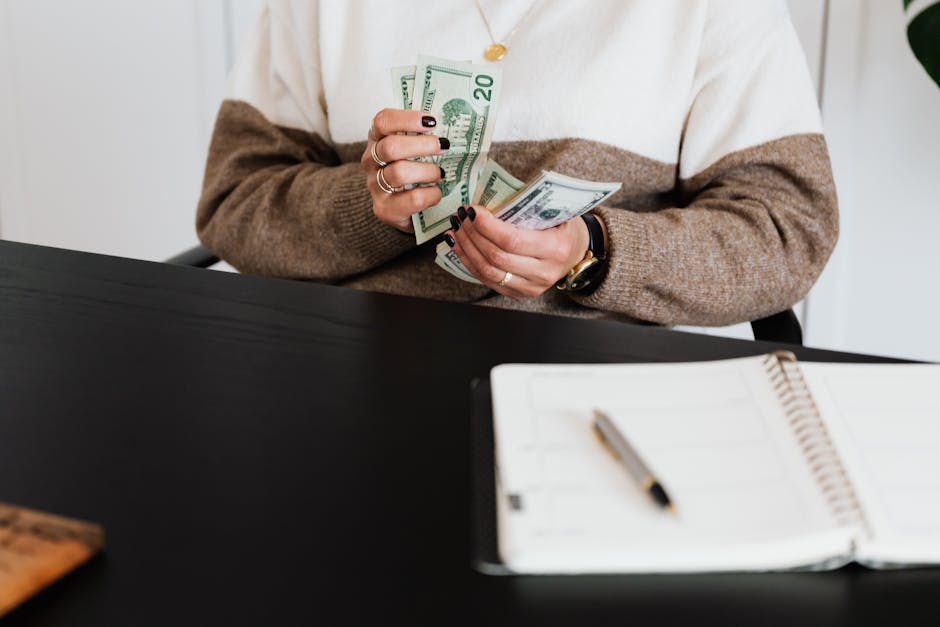 They are currently expanding their operations in Singapore and Dubai. There is also a statement about NFT: We'll soon venture into the world of NFTs. We are talking to the best projects out there to ensure maximum yields for our community. And some interesting news about parachain: We have decided to become a parachain and will be releasing our road map, stay tuned to our channels for updates! I really like perspective DeFi projects but this one in addition built on Polkadot.
This is a very important thing. REEF already listed on Binance and also have a lot of plans. All investments have risks and this one also has a high risk. Maybe all that they planning will fail and the Polkadot ecosystem will not develop. But high risk has high reward, right? REEF has room to grow. I believe in this project and I guess that REEFs price will be at least 50 cents at the end of the Bull season.
This is not financial advice. That is just my opinion.
Read More: The graph you DONT WANT TO SEE