Chivo Wallet – A Comprehensive Overview Of El Salvador's $30 Bitcoin Airdrop El Salvador President Nayib Bukele announced on June 25 that each adult El Salvadoreanwould receives $30 Bitcoin in the official Vivo wallet upon successful registration, in an effort to promote Bitcoin usage in the country following the country's legalisation of the largest cryptocurrency by market capitalisation.
Apart from the obvious benefits of holding, converting, and transacting in both Bitcoin and a virtual counterpart of the American Dollar(USD) without commissions or costs. Additionally, the Chivo wallet is interoperable with other bitcoin wallets. Additionally, there is no need and users are free to use alternative wallets if they so wish. However, it does involve the entry of a large amount of personal information in the name of loss and theft prevention.
The official Chivo wallet's security measures are unknown. In general, the requirement to input personal information irritates bitcoin users, who value decentralisation and anonymity. Mr. Bukele told El Salvadoreans, however, that they are not providing information that the government does not already have.
Additionally, El Salvadoreans will be able to convert funds received in Bitcoin to genuine USDsat physical sites that execute such transactions as well as at ATMs. However, the $30 Bitcoinairdrop cannot be converted to US dollars since the government wishes to promote Bitcoin usage in the country.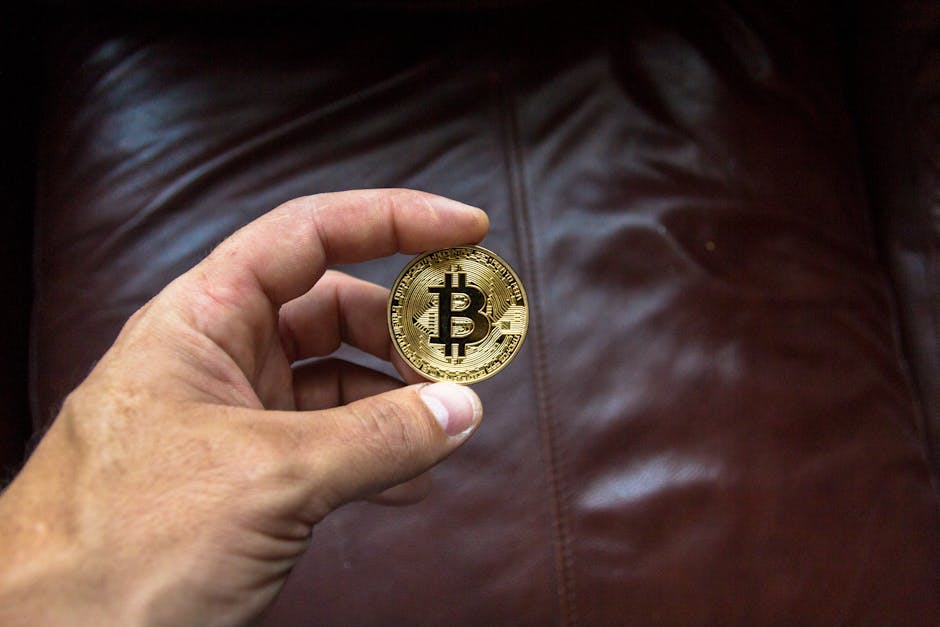 Once they are transferred to another wallet, the limitation is lifted. Chivo wallet is scheduled to launch in September 2021, according to the company's official Twitter account. The sole snag?
According to the published explanations, the Chivo wallet does not appear to be a truly decentralised hold-your-own-private-key wallet, as any on-chain wallet would incur fees and would be unable to convert effortlessly between Bitcoin and USD, as the Bitcoin blockchain lacks such native capabilities.
The exact nature of this freshly launched solution remains unknown.
Read More: Safemoon Partnership With Ethereum