The LiteCoin price is failing to follow Bitcoin and Ethereum higher this morning. Furthermore, there may be signs that LTC is heading back to $100.00. LiteCoin is trading at $130.63, down $1.90 (-1.41%) LTCs current market cap is around $8.7 billion and ranks as the 13th largest crypto asset, marginally ahead of the $8.5 billion valued Solana.
Bitcoin is up 5% this morning and once again, setting its sights on $35,000, following the news that Mexicos Banco Azteca may soon start using BTC. Furthermore, ETH is higher by 8% to $1,983, making it all the more frustrating that the LiteCoin price has failed to gain any positive momentum. This is likely in part to a potentially ominous indicator appearing on the horizon.
As my colleague, Crispus Ngaya, pointed out last week. The daily chart shows the 50-day moving average at $192.88 is below the 100-day at $220.60 and approaching the 200 at $190.08. Moreover, if LTC continues to deteriorate, it will cause the 50 DMA to complete a bearish crossover of the long-term 200-day average.
This death cross would indicate that momentum is firmly negative. Furthermore, it may lead to additional bearish pressure on the price. A logical target on the downside would be last Tuesday's $104.17 low. That being said, if BTC and ETH continue to improve, LiteCoin should follow suit to some degree. However, until LTC recovers its 2021 uptrend, it will remain vulnerable to weakness A trend from October 2020 can be seen on the daily chart around $153.00.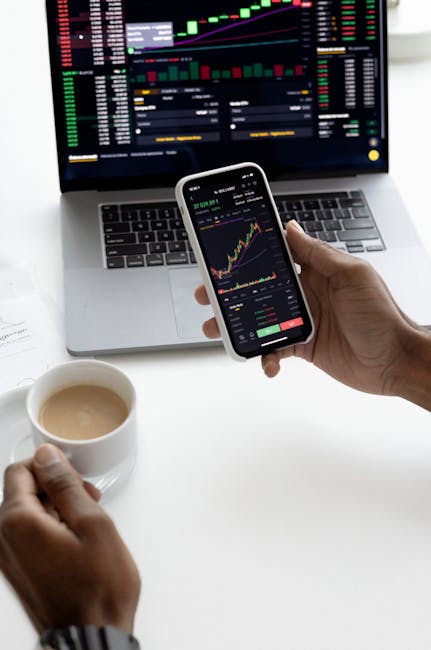 I would consider this a significant resistance level. And on that basis, a close above $153.00 would reverse the bearish outlook. On a closing penetration of $153.00, LTC targets a descending trend line at $170.00. Which, if cleared, sets LTC on a course for the ultimate test.
The proximity of the 50 and 200-day moving averages above $190.00 stands between LTC climbing back above $200.00. This creates a considerable wall of resistance between $190.00 and $193.00. For the LiteCoin price to have any chance of scaling this wall, it will need Bitcoin to do much more.
However, the outlook is mixed at best right now. However, bulls will be encouraged by BTCs positive start to the week. But the bears will point to LTCs muted response. Therefore, traders should consider the broader sentiment surrounding the crypto market when forming an opinion on the LiteCoin price.
Read More: Dogecoin outperforms Ethereum, BNB, Cardano, and XRP