Licensed Iranian cryptocurrency miners have been ordered to suspend operations 'completely' Even Iran's labor minister has reported electrical outages at his residence as crypto miners continue to impose pressure on the country's power grid. Eshaq Jahangiri, Iran's first vice president under Hassan Rouhani, has urged all legal cryptocurrency miners in the country to cease production.
According to a Wednesday report from the Tasnim News Agency, Jahangiri stated during a meeting with officials from the Ministry of Energy that electricity restrictions for Iranians were likely to remain in place until early August, in keeping with Rouhani's previously announced prohibition on crypto mining.
In May, the president said that crypto mining would be prohibited in the country until September to conserve energy during the summer months. "We will ensure that energy is not switched off in vital and significant locations," Jahangiri stated.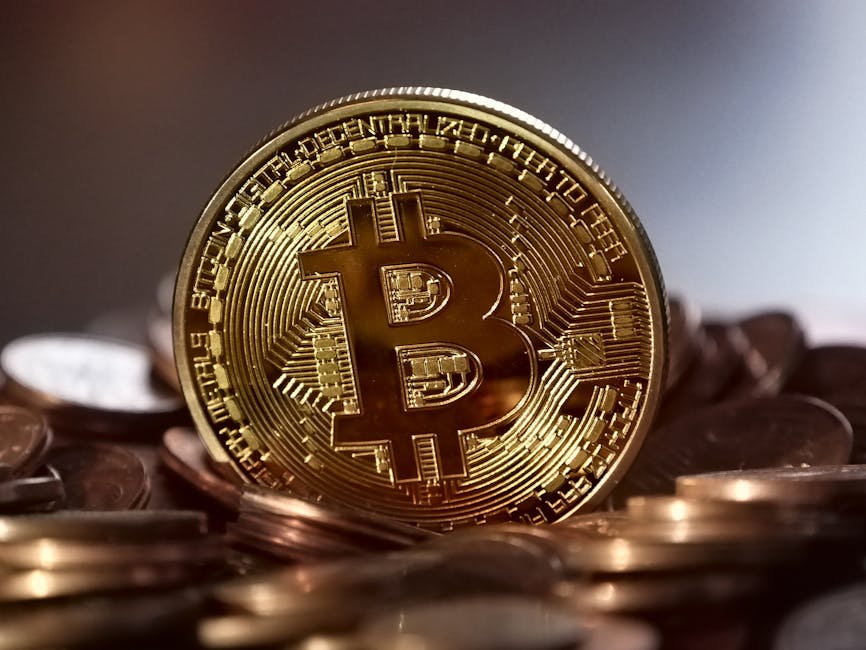 "Licensed miners must also halt operations entirely." Since 2019, crypto and Bitcoin mining as an economic activity has been permitted in Iran, as long as miners are properly licensed and regulated. However, numerous unlicensed miners — some with a few rigs, while others have as many as 7,000 — have been illegally tapping into the country's electric system, apparently compelling officials to raid residences and shut down activities.
Iranians continue to report limits on electricity use as the crackdown intensifies. Mohammad Shariatmadari, the minister of cooperatives, labor, and social welfare, claimed Tuesday that his home's power was knocked off for two hours. Iranian authorities may punish homeowners who use their home's energy to operate crypto mining rigs or seize the equipment. Additionally, some politicians have pushed for a ban on payments made with cryptocurrencies that were not mined within Iran's borders.
Last week, the Iranian Parliament's Economic Commission introduced a law that would establish the central bank as the country's regulatory authority for cryptocurrency exchanges and place crypto mining under the regulatory scope of the Ministry of Industry, Mine, and Trade.
Read More: Dash (DASH) Coin Nedir?