Hey guys, welcome back to the Crypto Clan, today will be discussing recent updates to Hederas roadmap for Q3 and Q4 and how this could lead to a potential coinbase listing. On the 2nd of June, there appeared to be some notable and exciting updates to Hederas roadmap for Q3 and Q4.
According to the roadmap, Q3 will see improvements in Hederas, Token Service or HTS, and improvements for NFTS, whereby there will be scalable class-based NFT issuance using the Hedera Token Service. Improvements in the scalability of Hederas NFT issuance capabilities may have been spurred on by the recent successes experienced by the Hedera-based Calxy network raising an impressive 7.5 million dollars upon its startup.
THe Calaxy network, allows creators and celebrities to raise money with tokens and allows fans to interact with them through content messages, online classes, content calls, and fan club subscriptions. The money raised by Claxy was provided by a number of accredited individuals and entities such as the Hedera-powered NFT marketplace Animoca Brands and former head of blockchain strategy at PayPal Jonathan Padilla. The successes enjoyed by Calaxy in raising approximately 7.5 million dollars and the big names attached to the raised cash, can only spell good news for the hedera network. The roadmap for 2021s Q4 looks equally, if not more exciting than Q3.
The roadmap for Hedera for Q4 includes Staking rewards, State proofs whereby, Clients can request the generation of cryptographically verifiable and portable proof of individual transactions or entities. MATCHING TRANSACTIONS, Multi-party transactions can be assembled natively on the Mainnet to support use cases ranging from order matching to payment settlement. SHARDING, Nodes support the operation of multiple shards on the Hedera Mainnet for enhanced scalability and decentralization. OPEN NODE MONITORING, Publicly accessible monitors are available for Mainnet Nodes via third parties. FULL MIRROR NODE, which involves the implementation of open source and integration into the Hedera Mainnet.
ADDITIONAL NETWORK AUTOMATION, Nodes on the Hedera mainnet, testnet, and preview net will have further reduced downtime windows for network maintenance. The implementation of sharding into Hederas network will lead to significant increases in Hedera's already impressive high throughput transaction rate.
Such improvements could lead to more developers looking to Hedera to build their platform and more multinational corporations looking to work with Hedera, as the likes of NASA and the fintech company Emtech, who already use hederas hashgraph technology have done so.
The implementation of staking rewards could be especially exciting for hbar token holders. Staking rewards could bring forth the highly anticipated proxy staking means of consensus, whereby, habr token holders can stake their hbars into a node, which in turn will aid the hedera network becoming more decentralized, more secure, and delegators earning more hbars in return. The implementation of staking rewards and continued developments in the hedera network could lead to more crypto exchanges namely coinbase potentially looking to list hedera. This comes with a recent announcement from the CEO of coinbase, Brian Armstrong, who stated to his 723,000 Twitter followers.
Reminder about how Coinbase lists assets: our goal is to list *every* asset where it is legal to do so. Additionally, the chief executive emphasizes that Coinbase does not decide whether to list an asset based on the supposed quality of the project.
They aim simply to list any asset that meets their legal standards.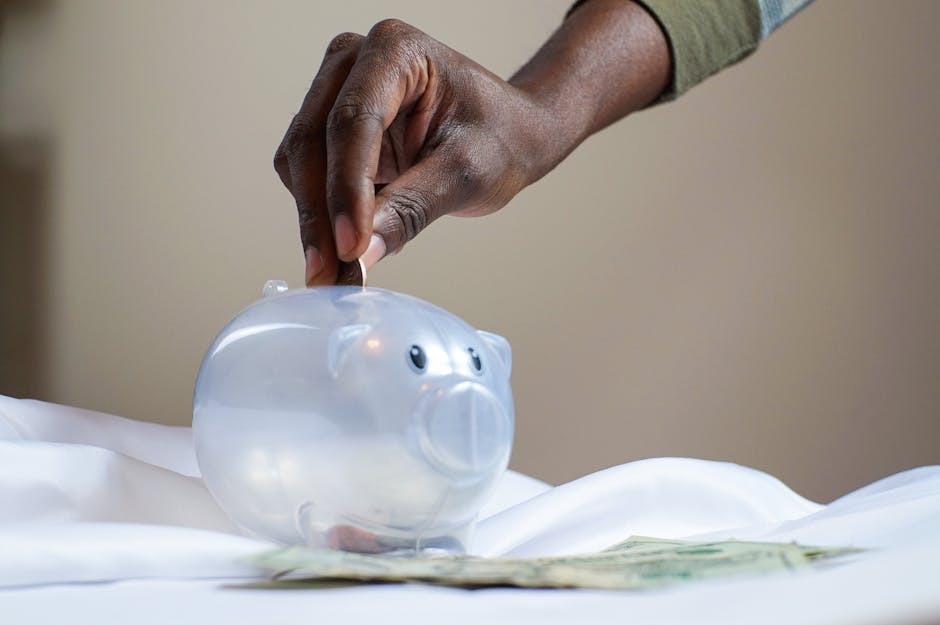 Outside of our listing standards (for safety/legality), we don't offer an opinion on the value of each asset. We are asset agnostic, because we believe in free markets and that consumers should have a choice in the crypto economy. This is how we'll have the most innovation. Following a report conducted by The Daily Hodl, Across several blog posts, coinbase has specifically called out a number of crypto assets that it is exploring.
Since then, a number of those coins have launched on the platform. Those that have not yet debuted on Coinbase and are under consideration include the following cryptocurrencies, which include Hedera hashgraph. I will include this article in the description below Evidence for The Daily Hodls theory of Hedera Hashgraph being considered by coinbase for listing can be verified through a blog post created by Coinbase on 31 July 2020, whereby, the blog referred to hedera hashgraph by name.
The blog post continued with, Today we're announcing that we are exploring the addition of a range of new assets. As part of the exploratory process, customers may see public-facing APIs and other signs that we are conducting engineering work to potentially support these assets.
Furthermore, if we look at the criteria for a coin to be listed on coinbase, anticipated upgrades to the hedera network throughout the remainder of the year could be the tipping point for hedera being listed on coinbase. If we look at the investment or profit criteria needed for coin listings, hedera achieves the following criteria points, such as The developer or issuer team has made claims about the asset being an investment or security, or that users or holders will see a rise in price or return on investment in the asset.
If we look at the centralised nature of the platform, the more centralised a network is, the less likely coinbase will look to list the project. It could be argued that the hederas network is currently fairly centralised, with nodes currently controlled by the hederas board of governance which includes companies such as Google, IBM, and Boeing.
However, with the news that staking rewards are set to be implemented to the network, hedera may become more decentralized and as the hedera network has consistently stated, non-private nodes will ultimately be available for the wider public.
Such factors will lead to hedera comfortably abiding with the following coinbase criteria. And finally, if we look at the novel and unverified code criteria for coin listing, hederas source code is officially open source and can be found in the official GitHub repository, which I will include in the description below.
This again adds to another coinbase criteria hedera complies with. The potential listing of hedera on coinbase would be huge for all hbar token holders, especially with the notarized coinbase effect being the reality, whereby, the Coinbase effect involves an average 91% token price gain in 5 days upon listing. Furthermore, the listing of tokens on coinbase tends to bring bigger price pops than on other cryptocurrency exchanges such as Binacne and Kraken.
Read More: Hedera Hashgraph Explained