Ethereum is often referred to as the second most popular cryptocurrency, after Bitcoin. But unlike Bitcoin and most other virtual currenciesEthereum is intended to be much more than simply a medium of exchange or a store of value. Instead, Ethereum calls itself a decentralized computing network built on blockchain technology.
Let's unpack what that means Like all cryptocurrencies, Ethereum works on the basis of a blockchain network. A blockchain is a decentralized, distributed public ledger where all transactions are verified and recorded. Participants are rewarded with cryptocurrency tokens. For the Ethereum system, these tokens are called Ether (ETH). Ether can be used to buy and sell goods and services, like Bitcoin.
Its also seen rapid gains in price over recent years, making it a de-facto speculative investment. But what's unique about Ethereum is that users can build applications that run on the blockchain like software runs on a computer. These applications can store and transfer personal data or handle complex financial transactions. Ethereum is different from Bitcoin in that the network can perform computations as part of the mining process, says Ken Fromm, director of education and development at the Enterprise Ethereum Alliance.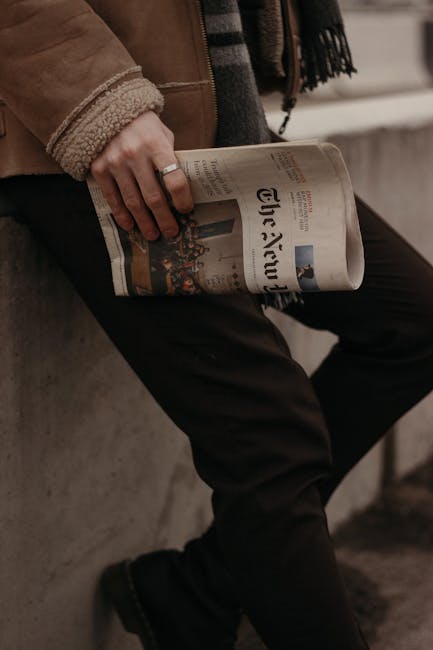 This basic computational capability turns a store of value and medium of exchange into a decentralized global computing engine and openly verifiable data store. This Is About the Ethereum CryptoCurrency In My Next Video I Will Upload The Advantages And Disadvantages of Bitcoin and Other CryptoCurrency Until Then Subscribe Our Channel.
Read More: Dogecoin outperforms Ethereum, BNB, Cardano, and XRP