The Ethereum Classic price has exploded higher by almost 50% in 24 hours. As a result, ETCs technicals have swung from bearish to positively delightful. Ethereum Classic is trading at $59.15, up to $17.00 (38%) in the last 24 hours. Following Ethereums best day of 2021. It was only right that ETC holders got a taste of the same medicine. The Ethereum classic price was looking awful on the 22nd of June. It was below the key 50, 100, and 200-day moving averages. Additionally, ETC had lost the support of a long-term uptrend. And finally, the price was even trading below the lowest point of the May 19th cryptocurrency crash.
Bulls could be forgiven for thinking it was time to throw in the towel. However, the recent move may justify the actions of those that remained resolute in their belief. In the last couple of days, Ethereum has staged a dramatic turnaround from $1,700. This has resulted in a bullish triple-bottom low being formed. ETH has since added 25% and is firmly above the key $2,000 level, trading at $2,130. Equally, no scratch that, more impressive, is the performance of the Ethereum Classic price. ETC has undergone a 180-degree transformation at the same time. Firstly, the 22nd of June, low at $31.91, had taken the price below the 200-day moving average at $36.67. Furthermore, the decline surpassed the 19th of Mays $32.90 low. However, by the close of play, ETC was back above 200 DMA and higher than the May 19th low. Subsequently, a bullish double-bottom has formed on the chart.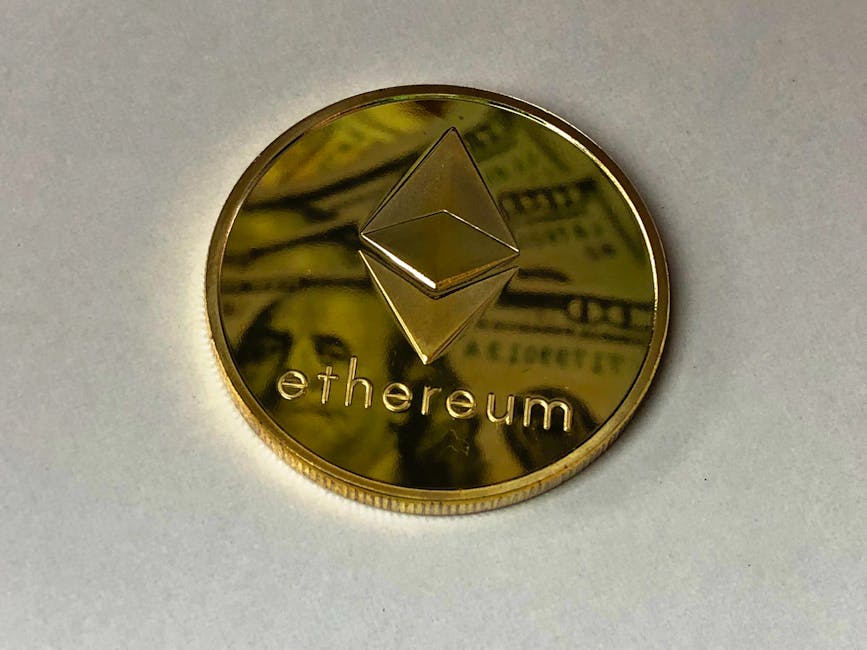 Outcome: Bullish Secondly, yesterday's price action pushed ETC out of its recent downtrend. Furthermore, it also reclaimed its longer-term uptrend. On top of that, the rally has also raised Ethereum classic above both the 100 DMA at $49.81 and the 50 DMA at $37.83. Outcome: Very Bullish The price dipped back below the 50 DMA this morning, retesting the long-term uptrend at $53.50.
ETC reversed hard from its $53.60 low, which, if we close here, will validate the importance of the trend, indicating that Ethereum classic is back in a bull market. Outcome: I think I am growing a pair of horns. Very rarely do I lay it on the line like this. But in this case, the technicals are so promising, I felt compelled to. My initial upside target is the 25th of May high at $84.95, around 45% higher than the last price. However, the crypto market will continue to be volatile and reactive to news. Therefore, the outlook could be considered fluid. And as much as the technicals suggest higher, we can never be too sure what developments lie ahead. Therefore, should ETC fall below $44.50 and back into the downtrend, it will invalidate this bullish prediction.
Read More: Bitcoin Testing at a Critical Level