Under this situation, Dogecoin outperforms Ethereum, BNB, Cardano, and XRP If someone told you a year ago that a meme-coin, essentially a shitcoin, might become the most popular cryptocurrency and compete with Ethereum, you would have believed it was only possible in a lunatic world. To be sure, the crypto community is not without its share of lunacy, which surprises everyone, including the Dogecoin developers.
According to a recent survey of registered US voters, 33% of Americans have heard of Dogecoin. In terms of name recognition or popularity, the joke currency was second only to the king coin, Bitcoin. Ethereum, the largest altcoin by market capitalisation, came in third place with 13% of the vote, followed by Litecoin with 8%, Tether with 4%, and Binance Coin (BNB) with 4%.
According to the data analytics firm, three out of every four voters had heard of Bitcoin, while one-third had heard of Dogecoin. Surprisingly, the public relations campaign around the Ripple-SEC lawsuit was unable to establish XRP's prominence in the same way that tech mogul Elon Musk and Dogearmy achieved for Dogecoin. XRP was 30% less popular than Doge.
Similarly, several of the top ten alternates, such as Cardano and Polkadot, had a popularity of 2% and 3%, respectively. Cardano, the fifth-ranked cryptocurrency on CoinMarketCap with a market capitalisation dominance of 3.04 percent, was ranked alongside Safemoon, a coin that does not even rank in the top 200. Is the Doge fever still running high? While the Doge fever is still hot among many Doge enthusiasts, the market tells a different tale.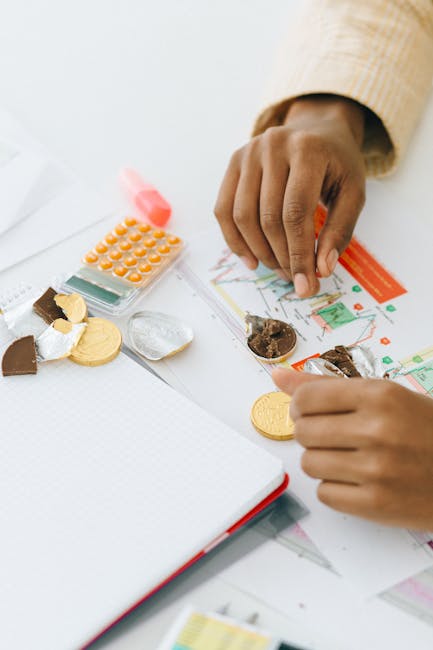 The joke-coin received near-constant news coverage throughout the months of April and May, which coincided with the coin's enormous rallies, which were mostly fueled by Musk's tweets. From May 2-8, the search term "dogecoin" on Google Trends (GT) reached an all-time high of 100, coinciding with Musk's SNL appearance.
Since then, it has fallen over 77 percent. However, it appears as though Americans have taken a fancy to the currency. According to a recent survey conducted by Binance US, 69% of Americans desired to be compensated in Doge. This was shared by Billy Markus, the developer of Doge.
He recently announced on Twitter that he purchased DOGE "after vowing for eight years not to buy digital assets again." At press time, Dogecoin was trading at $0.20, down 65.74 percent from its May high. Since then, the alt has seen significant price reductions, falling 18.21 percent in the last seven days and 5.58 percent in the last 24 hours.
Musk's recent attempts to push the altcoin have also failed. While Doge's social volumes were significantly higher than Ethereum's in May, more recent statistics revealed that both altcoins' social numbers were nearly identical. Additionally, Doge's occasional high social volume did little to boost its price following the May 8 SNL skit.
Read More: Which Is The Better Crypto Asset? Hedera Hashgraph (HBAR) vs Cardano (ADA)