Hi everyone and welcome to another Crypto Top Things To Know Special. In this episode, we will explore what Darwinia Network is all about. RING is the native token of Darwinia Network. It's used to pay for the GAS fee of the on-chain transactions and cross-chain services. RING can be staked for staking rewards and obtaining voting power to participate in the governance.
Darwinia Network is a decentralized heterogeneous cross-chain bridge protocol built on Substrate, serving as critical infrastructure for interoperability across the blockchain networks.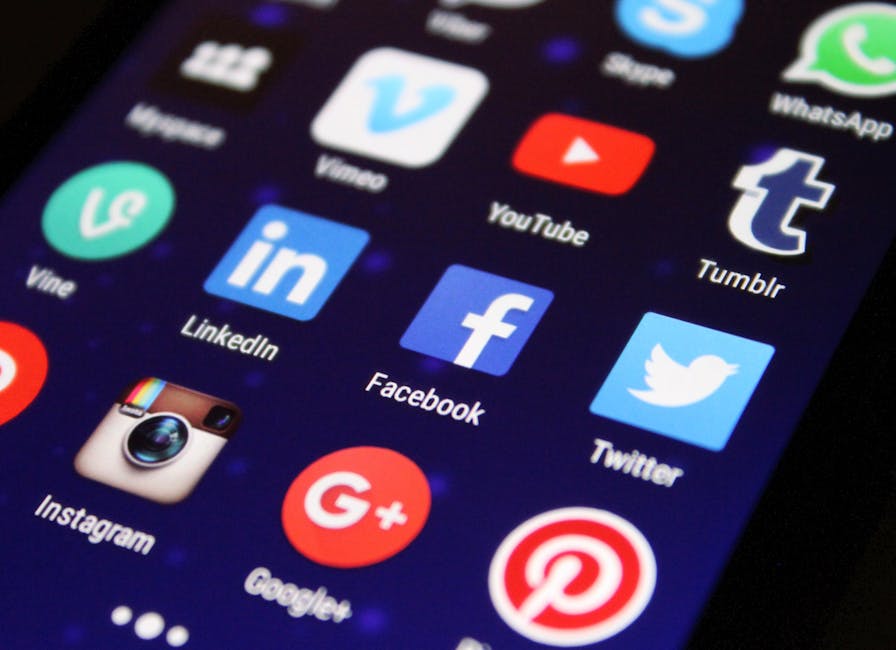 Darwinia Network focuses on decentralized cross-chain token swap, exchange, and market and enables single-chain application upgrade to cross-chain version, including Defi, Game, DEX, NFT market, and more. Its vision is to build the future Internet of Tokens.
Read More: The Breakout ALTCOINs for Q1 2021