Can Bitcoin prices (BTC/USD) hold above $30kwith the recent purchase by MicroStrategy?As long as the bulls may be hoping this might give them a break. However, the technical indicators on the charts make the Bitcoin price prediction direr than bulls would have hoped. MicroStrategy has just added to its BTC haul with additional 13,005units in what looks like a typical dip-buying move. The average buying price was $37,617.
However, the resolutions issued by the PeoplesBank of China (PBOC) after a stakeholder meeting with several banks and payment providers caused a further drop in the crypto market. Supporting the bearish Bitcoin price prediction is the confirmation of the death cross, with the 50-day moving average crossing below the 200-day moving average on the daily chart. The price pattern also shows a bearish flag in evolution, pointing towards a drop that could end with a measured move towards $24k. This would not be entirely bad for companies like MicroStrategy, as the average acquisition price of its entire 105,085 Bitcoins lies at $26,080. Look out for price action at the lower edges of the bearish flag.
If the candles break below this level, the bearish flag is confirmed and we could see a measured move towards 24000.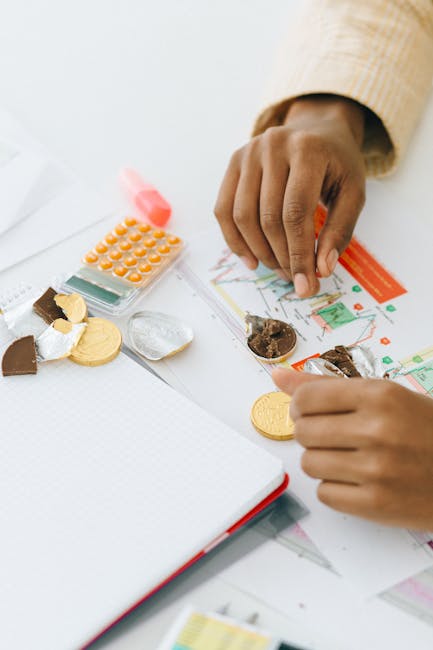 Below this area,20000 and 17652 form additional support targets. Only a bounce from the flag's lower edge and the subsequent breach of the price wall around40000 negates the pattern. A break of 43569allows for a further recovery towards 46200, before 50000 comes into view. This trajectory has to be followed for the bearish bitcoin price prediction to be invalidated.
Read More: Ripple XRP To $10,000 Post SEC Lawsuit!