Bitcoin Has Been One Of The Year'sWorst Performers, Goldman Sachs, According to a Bloomberg article published Monday, Bitcoin is one of the worst-performing asset's according to Goldman Sachs' list of risk-adjusted returns by asset class, despite its 16 percent year-to-date gain.
However, the paper states that when the Goldman Sachs data is adjusted for volatility to obtain the Sharpe ratio, Bitcoin outperforms gold and treasuries. Additionally, the analysis observed that while proponents of Bitcoin may argue that it should be classified as a cryptocurrency rather than an asset class, the report contends that even in that realm, bitcoin is one of the year's worst-performing cryptocurrencies.
A risk-adjusted return is a computation of the profit or potential profit from an investment that takes into account the level of risk required to obtain it. The risk is compared to that of a nearly risk-free investment, often US Treasuries.
Last year, Messari noticed that Bitcoin had a risk-adjusted return Sharpe ratio of 3, making it more attractive than the worlds largest hedge fund, Bridgewater, which had a Sharpe ratio of 1.4 for its "all-weather" portfolio of cash, equities, bonds, and gold.
Additionally, the 2020 Mesari research highlighted that Bitcoin had the lowest correlation over the last three years when compared to other asset classes such as equities, gold, and crude oil. As of March 2021, Goldman Sachs' weekly survey of global asset-class returns showed bitcoin significantly beating stocks, bonds, oil, banks, gold, and technology companies, as well as the euro.
Bitcoin'syear-to-date return of almost 70% in March was roughly double that of its nearest competitor, the energy sector, which returned approximately35%, according to Goldman Sachs research. While bitcoin has seen some difficulties since then this year, the currency has nevertheless been done admirably by other measures.
Bitcoin is currently up 16% year to date,246.40% in the last year, and nearly 100% in the last decade. Not only that, the cryptocurrency reached an all-time high of $65,000 this year and surpassed the $1 trillion market worth. The market took a tumble in May, shedding more than 50% of its value, and has been struggling ever since.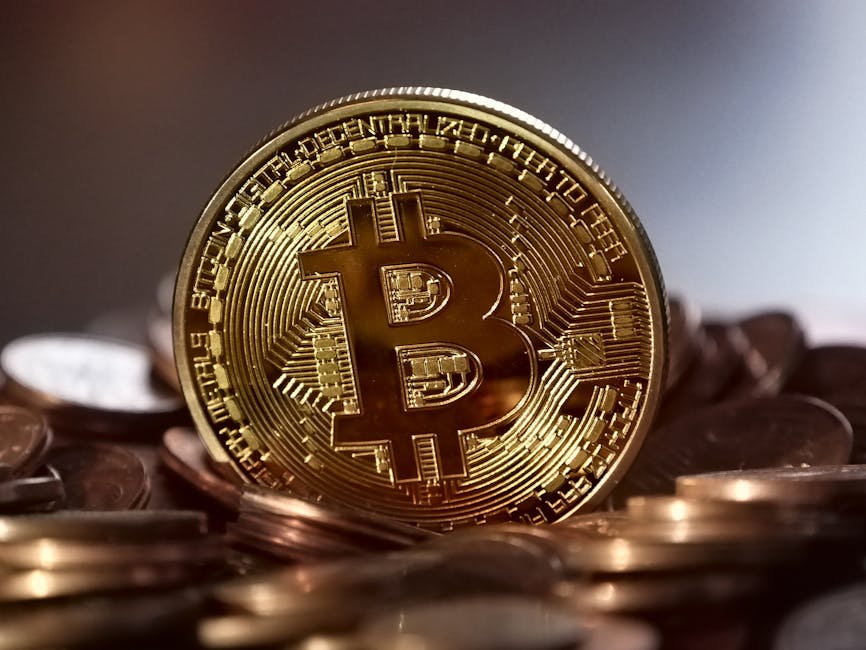 Despite this, economists remain bullish about Bitcoin's future price. Numerous commentators have forecast that bitcoin will surpass the $100,000 mark before the year is out. Notably, PlanB, the originator of the Bitcoin stock-to-flow model, views a Bitcoin price of $135,000as the worst-case scenario.
Additionally, cryptocurrency adoption has been increasing. This year has seen a surge in interest in cryptocurrencies from governments, institutional investors, venture capitalists, and high nett worth individuals, generating significant media coverage for the asset class. Cryptocurrencies, without question, are here to stay.
Read More: 2 OF 5 SEC HEADS SUPPORT RIPPLE NOW!!!!