With all the buzz around cryptocurrencies, are you planning to start your investment in 2021? Right now, there are more than a thousand cryptocurrencies in the market to make you feel spoilt for choice. So, how can you make a smart decision? Do not worry, this video is here to help you.
From popular cryptocurrencies to lesser-known digital currencies, here are the best cryptocurrencies to buy in 2021.
1. Bitcoin The king of all cryptocurrencies, Bitcoin, aims at becoming a fully decentralized, global, peer-to-peer digital cash with no regulations. Despite the volatile nature of the market, Bitcoin is the most stable one. Bitcoin's popularity, demand, and adoption are expected to grow manyfold in the upcoming years. The future of that is already being shaped with companies opening to the idea of accepting Bitcoins for payment.
2. Ethereum Ethereum is the first alternative to Bitcoin on our list. It is the first company to enable smart contracts that allows decentralized applications to be built and run without any downtime, fraud, control, or interference from a third party. Ethereum has a loyal team of investors who vouch for this cryptocurrency. This means Ethereum has a better chance of remaining stable, after Bitcoins.
3. Litecoin Litecoin, launched in 2011, was among the first cryptocurrencies to follow in the footsteps of Bitcoin and has often been referred to as "silver to Bitcoin's gold". Although Litecoin is like Bitcoin in many ways, it has a faster block generation rate and hence offers a faster transaction confirmation time. As of January 2021, Litecoin has a market capitalization of $10.1 billion and a per token value of $153.88, making it the sixth-largest cryptocurrency in the world. The growing popularity of Litecoins makes this the best of the rest in all the altcoins.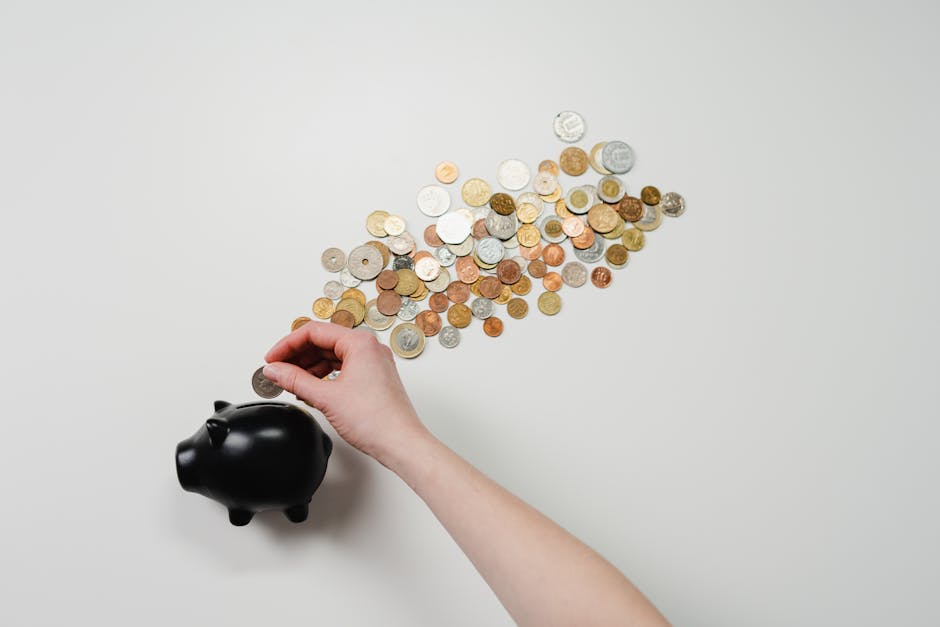 4. Cardano Coming up next, one of the best performing cryptocurrencies in the market is Cardano. For starters, the company's enterprise platform lays out how Cardano is building a platform to accommodate usage in education, retail, finance, and healthcare. In February 2021, Cardano almost hit the $30.7 billion market cap.
5. Dogecoin While the list above are hot names in the crypto space, Dogecoin is hotter. The fact that Dogecoin still stands strong after not being taken seriously as a statement in itself. Elon Musk called himself the Dogefather promoting this cryptocurrency further.
While many argue the legitimacy of this coin, Dogecoin continues to have its share of market value. In April 2021, Dogecoin hit its all-time high of $0.2917. After a steady growth further, Elon Musk SpaceX has now announced that it accepts Dogecoins as a mode of payment.
The best cryptocurrency to buy depends on your familiarity with digital assets and risk tolerance. Hope you make the best out of this video. If you like the video, give it a thumbs-up, and don't forget to subscribe to Best Solution for more amazing videos. Thank You!.
Read More: Is This The #1 Ethereum Solution?